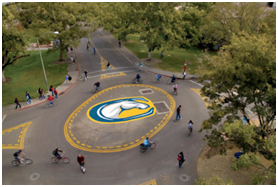 I am a member of (1) the Agricultural and Resource Economics PhD Graduate Program, and (1) the Graduate Group in Ecology (GGE) Environmental Policy Area of Emphasis.
When inquiring about graduate school at UC Davis, please include in your email a short description of your academic and professional background (including economic and ecology classes), your academic interests, and a couple of sentences on why you are interested in attending graduate school. A solid quantitative background (economics, mathematics and/or statistics) is important.
Current advisees
Amanda Faig (ARE)
Amanda Lindsay (ARE)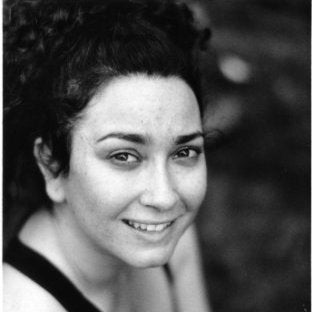 Joanne Brasch (Individual PhD program)
Former advisees
Matthew MacLachlan (ARE, 2015), USDA – Economic Research Service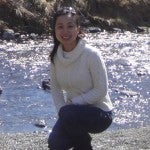 Boon-Ling Yeo (GGE, 2013), Postdoctoral Scholar, Energy Institute, UC Davis.
Cloe Garnache (ARE, 2013), Assistant Professor, Michigan State University.