Natural Resource Economics & Policy Lab ⇐ Check out the NatuRE Policy Lab for examples of recent work from students I work with and others with related interests at UCD.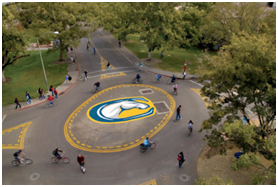 I advise students as a member of three graduate groups:
Prospective students: For Ph.D. students it is important to have a quantitative background (economics, mathematics and/or statistics). When inquiring about graduate school at UC Davis, please address in your email:
The program you are interested in (ARE, GGE, or EPM)
A short description of your academic and professional background (including economics and ecology classes), your academic interests, and a couple of sentences on why you are interested in attending graduate school
Advisees/student collaborators
Current: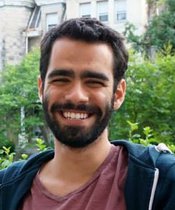 Joakim Weill (Ph.D. candidate, ARE): Joakim collaborates with me on the loss of amphibian ecosystem services and incidence of malaria in Central America.  His fields include Development Economics, Environmental Economics, and Political Economy.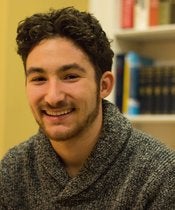 Pierce Donovan (Ph.D. candidate, ARE): Pierce collaborates with me on shadow value viability.  His focus includes environmental and natural resource economics, structural econometrics, and development economics. He works on developing new techniques to solve dynamic optimization problems with joint probabilistic constraints. Hew will be on the job market in Fall 2019.
Amanda Lindsay (Ph.D. candidate, ARE): Amanda collaborated with me on a 2016 JEBO paper on  Harnessing enforcement leverage at the border to minimize biological risk from international live species trade.   In her job market paper she employs an interdisciplinary approach to evaluate the local economic and biological implications of marine policies in rural Indonesia. Her analysis illustrates to what extent these policies can achieve sustainable development objectives.
Former:
Amanda Faig (ARE, Postdoctoral Research Fellow at UW & NOAA)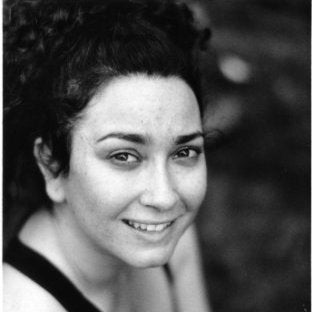 Joanne Brasch (Individual PhD program, Lecturer (UC Davis) and Project Manager (California Product Stewardship Council))
Matthew MacLachlan (ARE, 2015), USDA – Economic Research Service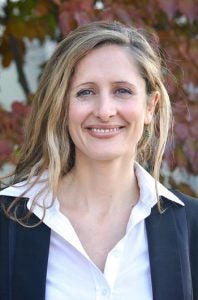 Cloe Garnache (ARE, 2013), Assistant Professor, Michigan State University.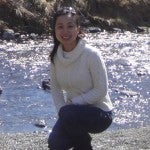 Boon-Ling Yeo (GGE, 2013), Postdoctoral Scholar, Energy Institute, UC Davis.